Welcome to our fifth annual FORTNIGHT OF FRIGHT event!
October 17th – October 31st, 2016
Thanks for checking out the FIFTH annual edition of FORTNIGHT OF FRIGHT where Alyssa (Books Take You Places), Amy (Tripping Over Books), and I bring you two full weeks of Halloween-related posts! We've invited bloggers, authors, and book lovers alike to share their favorite things about Halloween and we feature a new person and post each day. 
Today, April from Between the Pages is sharing some not-so-scary villains!
---
So I am super excited to be participating in the Fortnight of Fright hosted by On The Same Page and share my Not So Scary Villains with everyone.  I know, I know its Halloween and Fortnight of Fright, and I choose something not scary, well I'm a big fat chicken and don't do scary AT ALL!!!  
My Not So Scary Villains
TV/Movie Villains: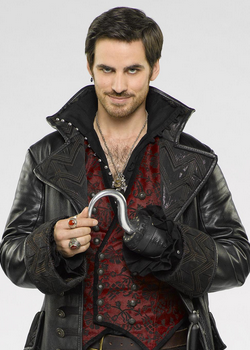 Hook | I mean I know he's supposed to be a bad guy, but he is way too cute for anyone to really be afraid of him.
Evil Queen | Maybe it is the way they portray her on TV, but I've never actually thought of her as scary.
Loki | He may be my favorite movie villain of all time. He's more mischievous than scary, and well he is kind of cute too, which helps.
Darth Vader | I admit he is a tiny bit scary, well at least he was to me as a child, but now, nope just a misguided dad who needs a hug.
Voldemort | What freaks me about him was his lack of nose, and yes I know snakes do not have a nose, but it creeped me out.
Dracula | Dracula Untold….It's Luke Evan, and no matter what character he plays, he is way too cute to be scary…
Book Villains: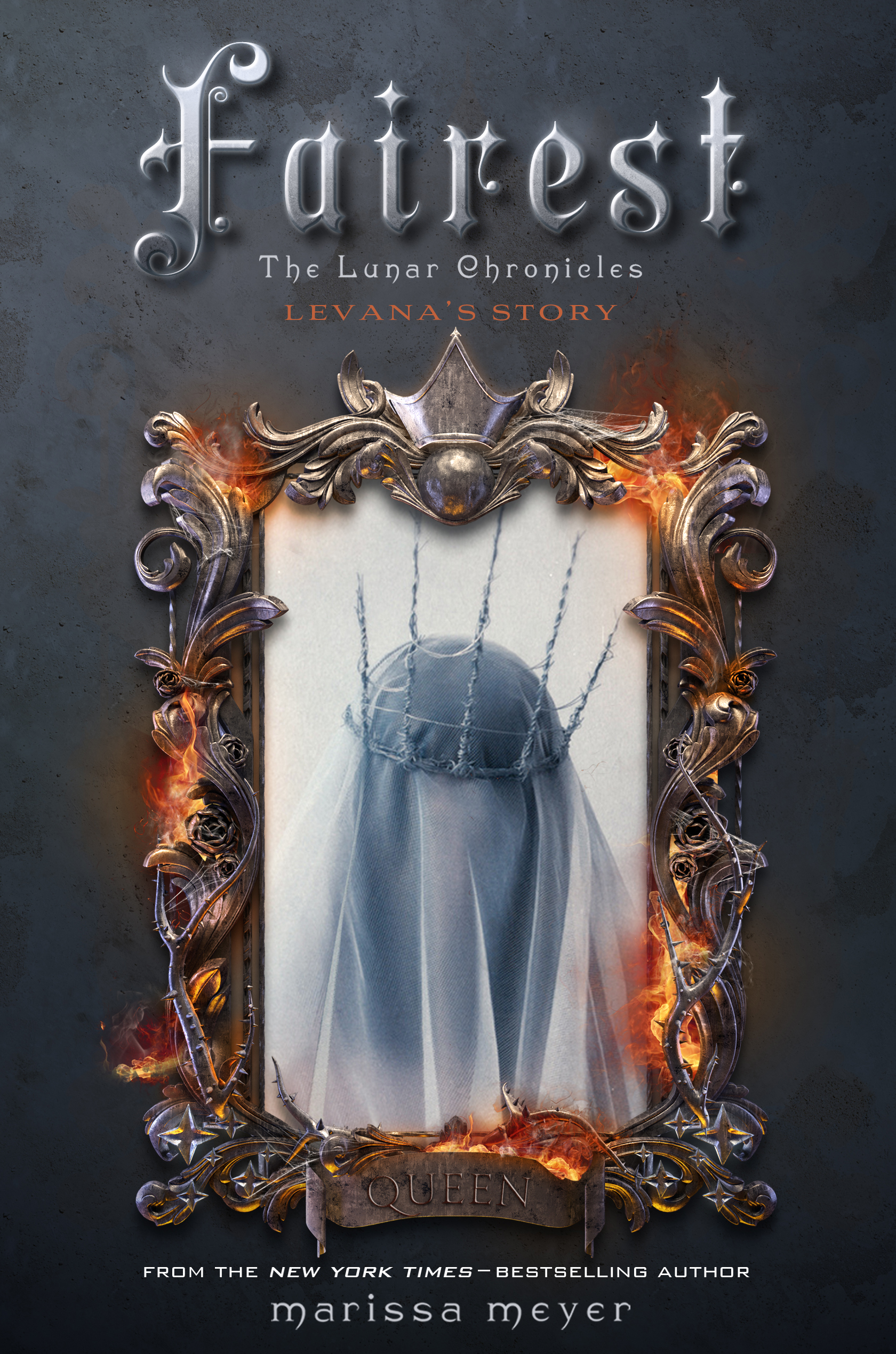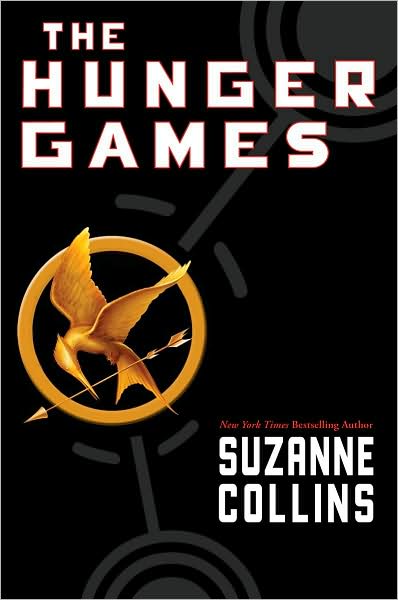 Warner | Shatter Me Series | yeah loved him from the start. He tried to be the bad guy, but did not succeed. At least he was not a scary bad guy.
Levana | The Lunar Chronicles | She could have been scary, but to me she just seemed desperate.
President Snow | The Hunger Games Trilogy | He's like Levana –  he was desperate to have things his way and when it did not work out that way, he decided to kill everyone. Not scary, more pathetic.
---
So there they are my picks for Not So Scary Villains. I know there are more out there, who would you pick?
Thanks, April! I love your choices and totally agree. Those are some amazing villains there!